As I am writing this, I already know what my top one is. The dress is just so me, but more on that later.
10. Adele in Burberry
understated elegance, two words to describe Adele on the red carpet.
9. Lena Dunham in Zac Posen
I think this deserves recognition because it looks stunning, and made Lena stand out.
8. Kate Hudson in Alexander McQueen
Black and Gold, always classy.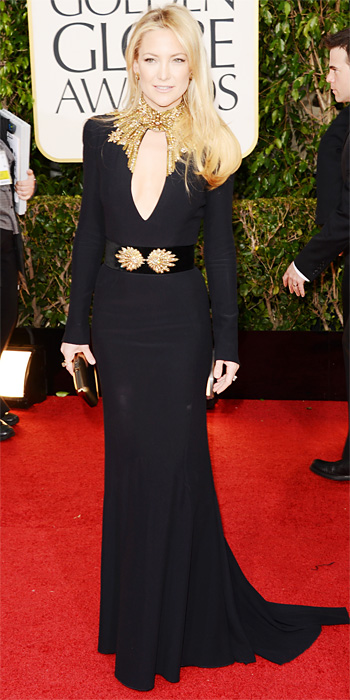 7. Lucy Liu in Carolina Herrera
I think this is a fashion risk, but for me, it works. I love the color and print of this dress. And it's so refreshing to see on the red carpet! :)
6. Jessica Alba in Oscar de la Renta
Three things I love about this: the necklace, the color of the dress, and Jessica's hair!
5.Zooey Deschanel in Oscar de la Renta
I know I'm a little biased but I adore Zooey! She puts ladylike and cutesy in one package.
4. Megan Fox in Dolce and Gabbana.
I swear, whatever she wears spells undeniable hotness.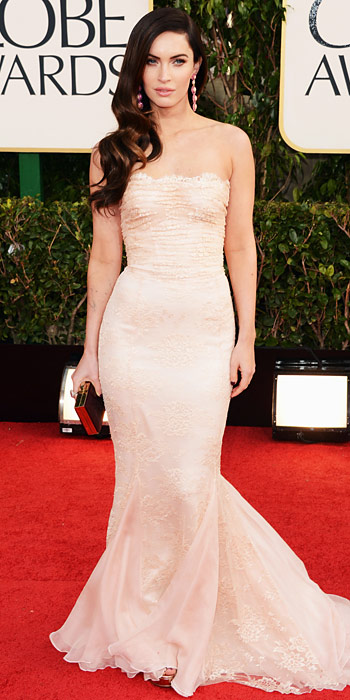 3. Isla Fisher in Reem Acra
I love sparkles, bow. Haha. I think Isla had the best shinning, shimmering, splendid gown of all.
2. Miranda Kerr
This is actually the after party already (as far as I know), but I cannot not include it in this list.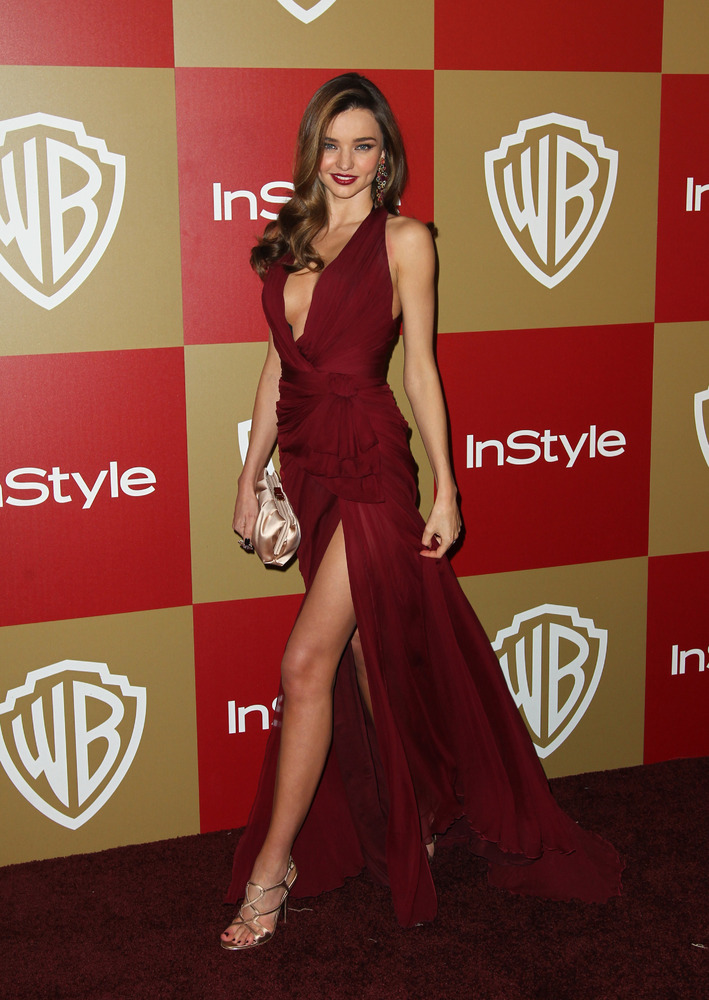 I am in love with Miranda Kerr. She seems so perfect at all times (and all angles, haha!).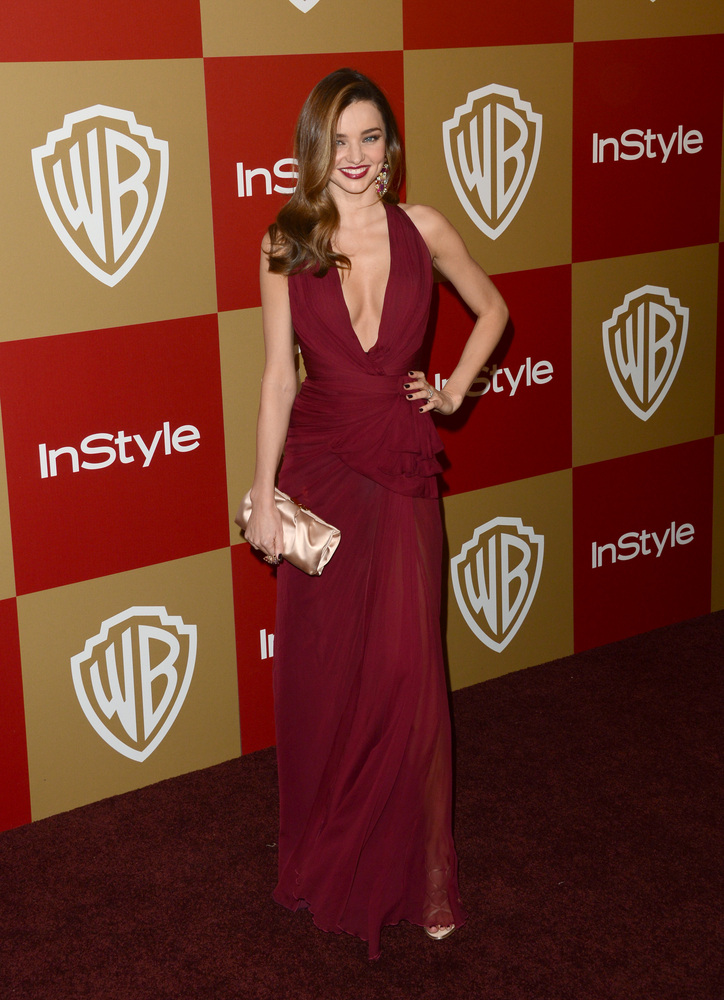 She definitely looks like one happy girl. I would too if I have arm candy like that ;)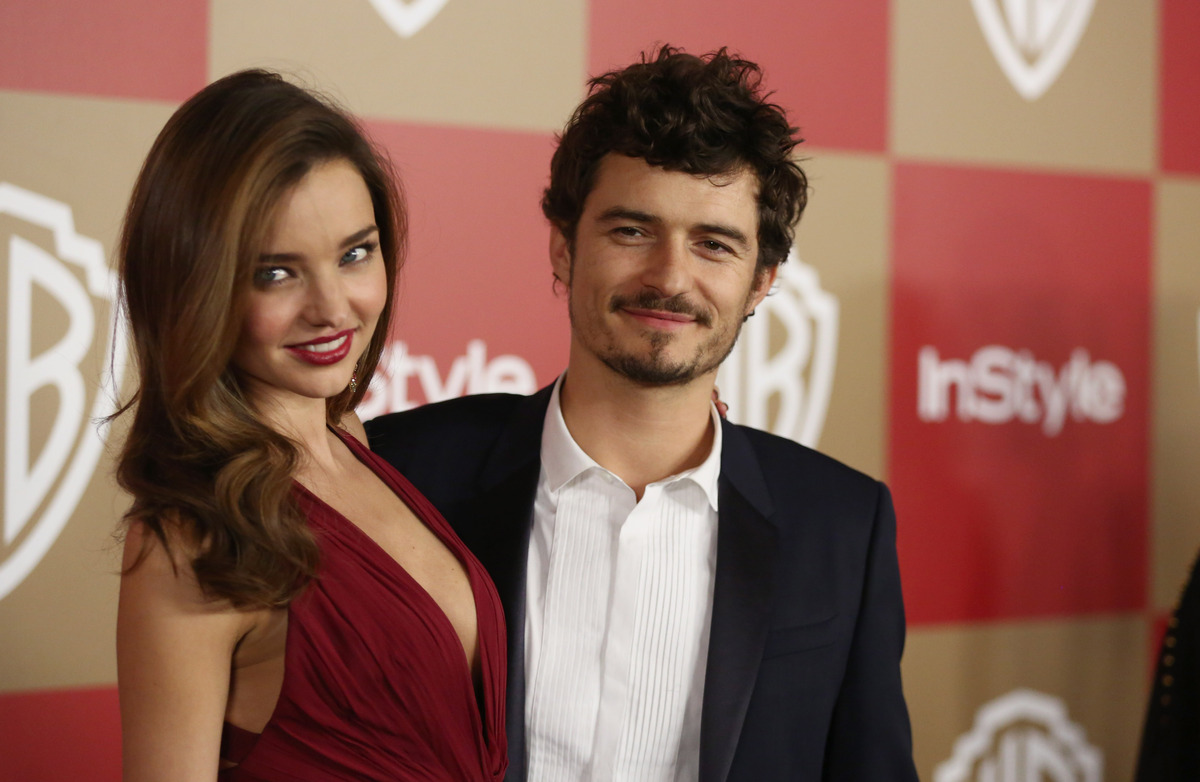 1. Julianne Hough in Monique Lhuillier
Everything about this dress screams my name, seriously I have developed a love affair with it. Haha. Aside from the dress which I could write odes about, I also loved the contrast that her spunky hairstyle made with her princess-y dress.
There you have it, my personal take on the Golden Globes red carpet! How about you, what's your favorite look? :)